3
day
18 Smoothies
(

$29.67

/ day)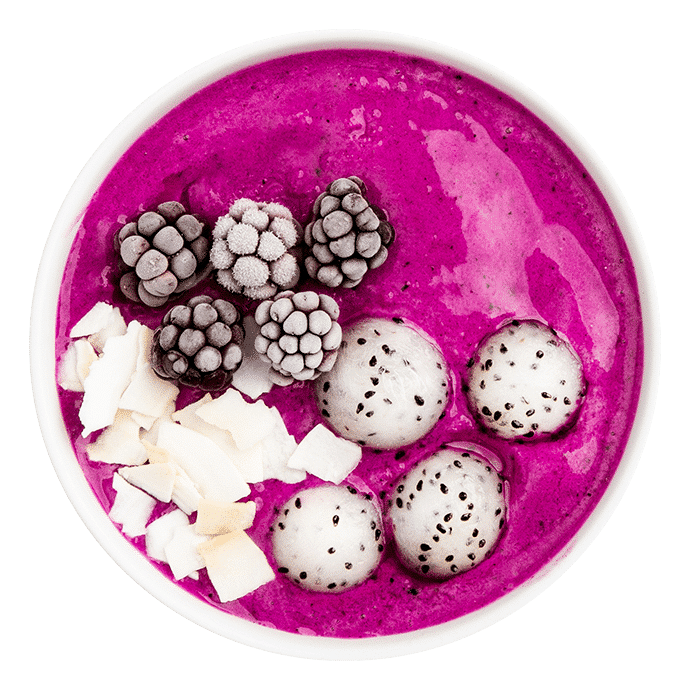 6 Pitaya Protein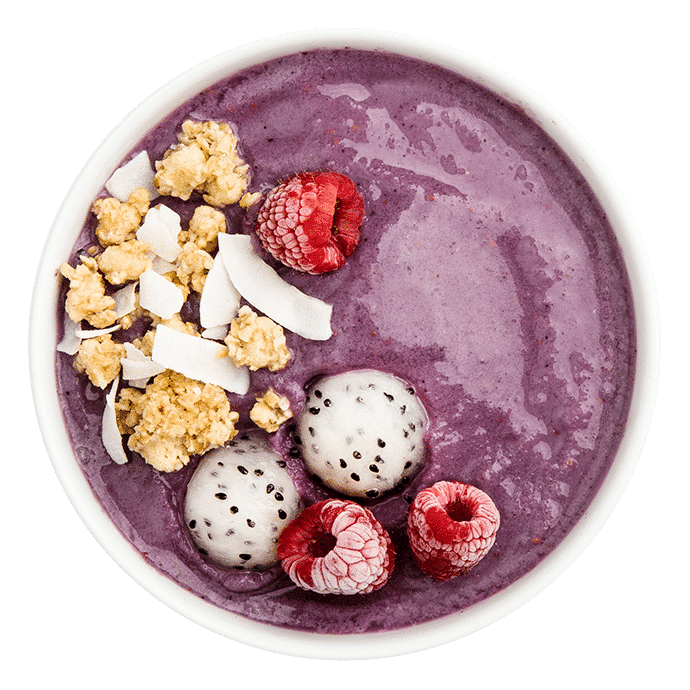 6 Acai Maqui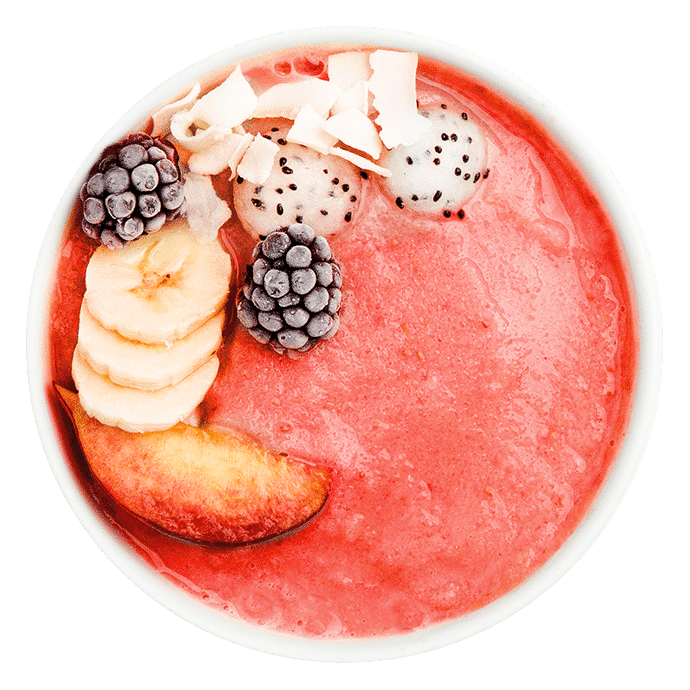 6 Skinny Peach
5
day
30 Smoothies
(

$28.40

/ day)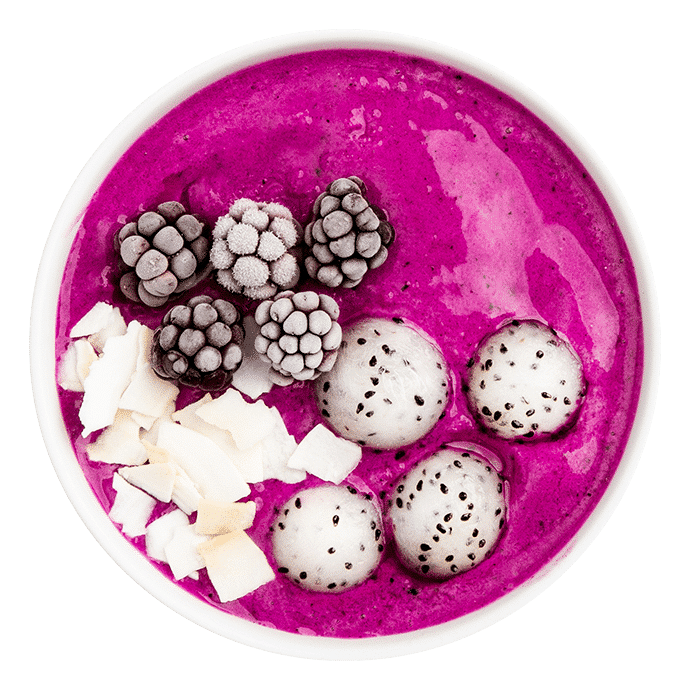 6 Pitaya Protein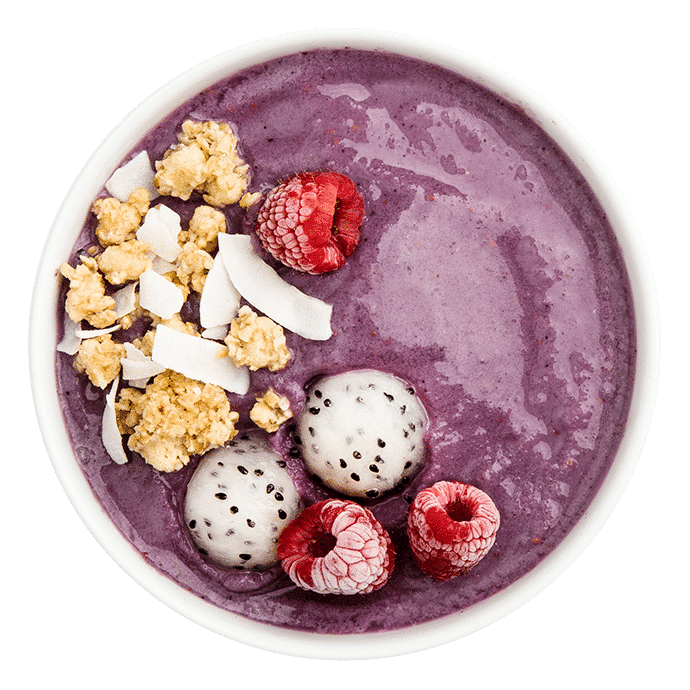 6 Acai Maqui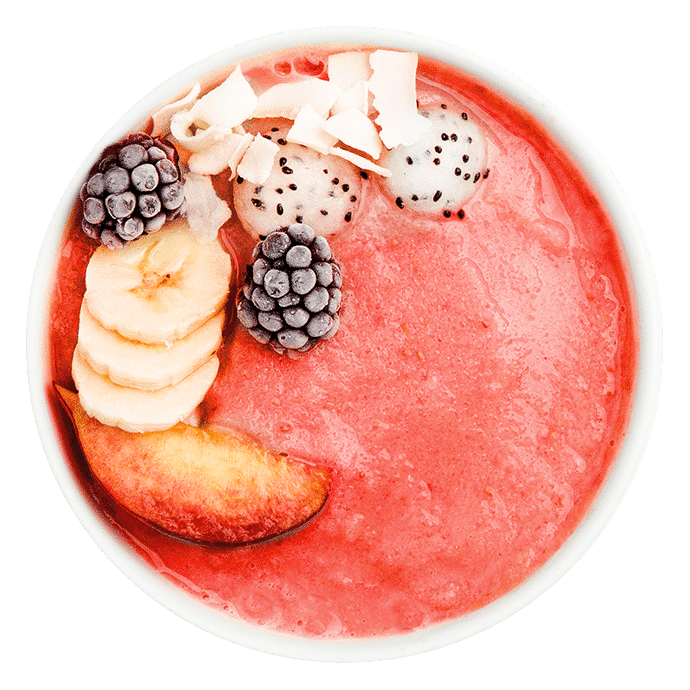 6 Skinny Peach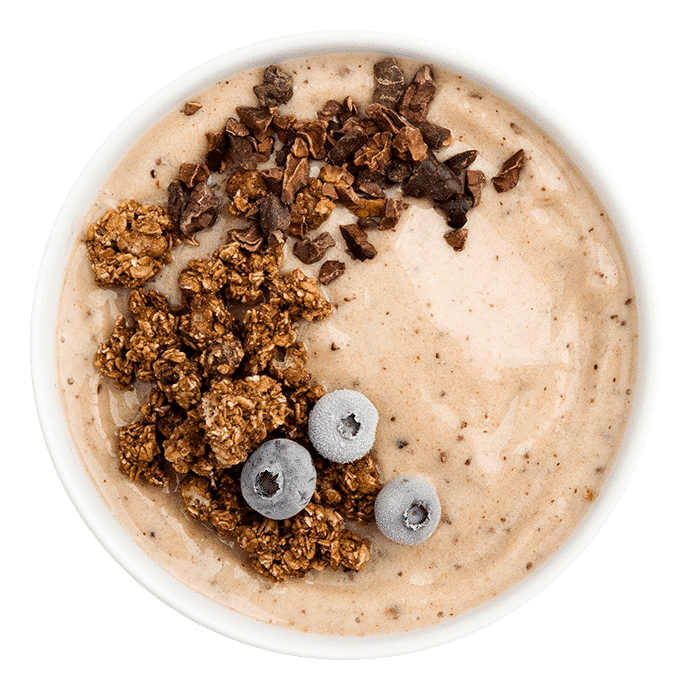 6 Churro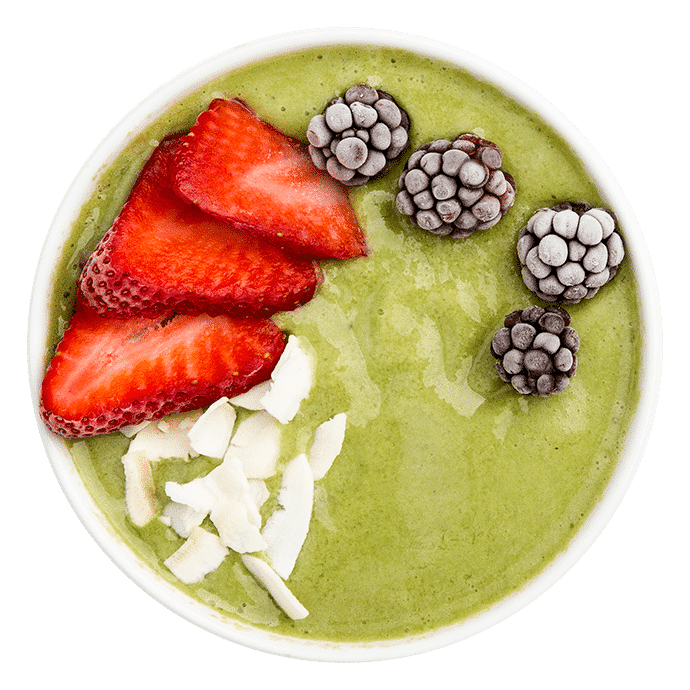 6 Game Changer
OUR CLEANSE STANDS APART. WHAT MAKES US DIFFERENT?
TASTE
At Live Pure we pride ourselves on the taste of our products. Look forward to enjoying every flavor on your detox. Thank the health gods!
CONVENIENCE
It takes only 20 seconds to make delicious, nutritious food to nourish your body. (We are so OVER being hangry.)
SATISFACTION
We add high-quality nut butters for bio-available protein that are still intact with fiber to keep you satisfied longer. No more crazy!
ENERGY
Live Pure Smoothie Cubes are full of powerful nutrients to keep you energized throughout the day. Just blend and go!
BENEFITS
Kick Cravings, Shed Weight, Reduce Brain Fog, Increase Energy, Clearer Complextion, Fight Bloating, and More
MORE INFORMATION & PLAN DETAILS
Let's Go!
Keep going for more savings
⇩